Military Divorce Lawyers in Charleston SC
Helping Members of Our Military Achieve Divorce or Separation
Contrary to popular belief, the military does not have direct laws governing the divorce proceedings of military personnel. The expression "military divorce" is a phrase commonly used to describe the civil divorce proceedings involving at least one military spouse. However, armed forces do have statutes detailing how retirement pay is to be divided, if an ex-spouse can continue to receive health insurance, and when and if an active-duty service member can be served during deployment.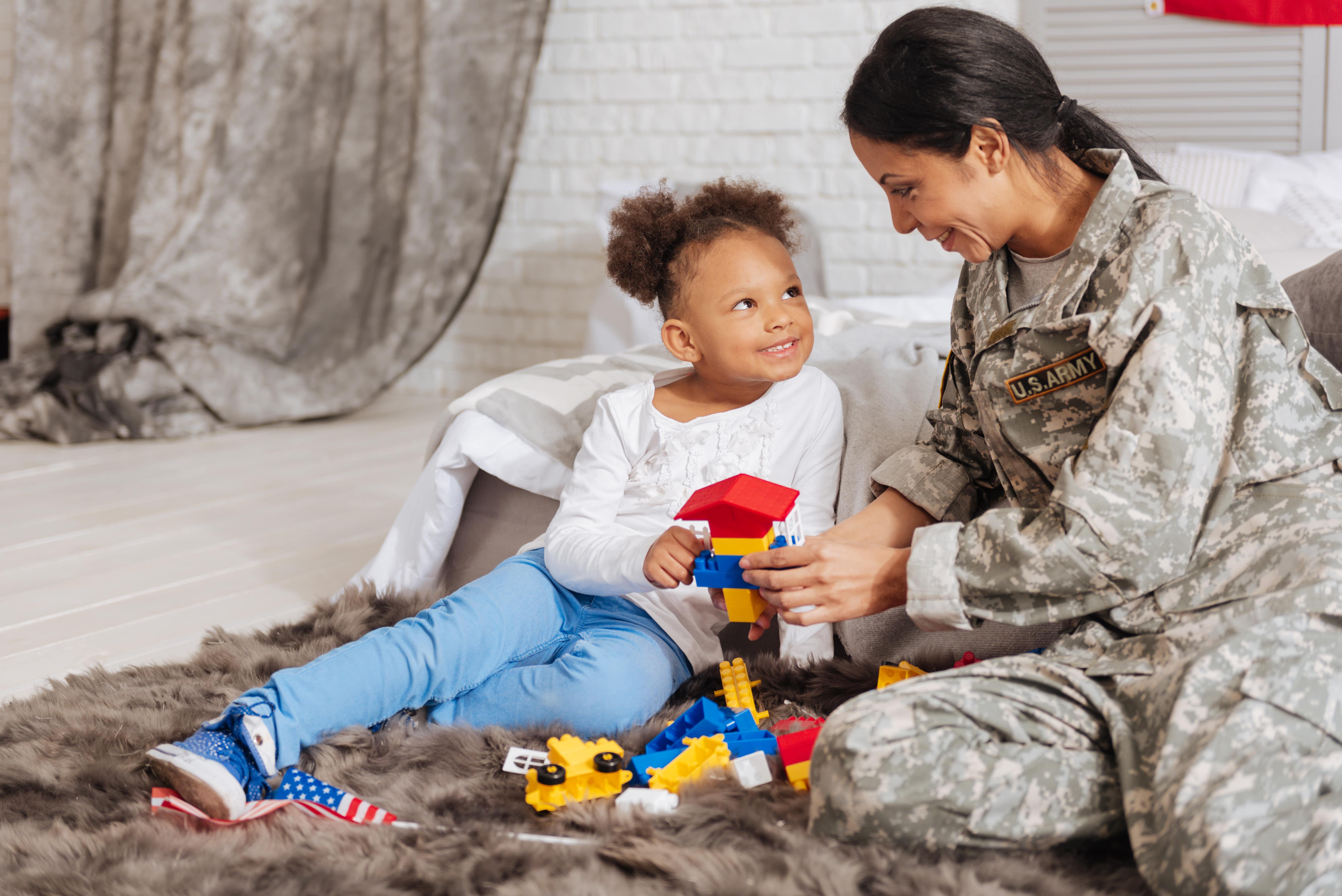 When you factor in that many basic family issues are more complicated for a military family, a divorce can be a very complex process. At Shaw Law Firm, LLC, we are extensively experienced in handling military divorces. Our Charleston military divorce lawyers have an in-depth knowledge of the procedures that must be followed and the common difficulties that may arise. If you are serving in the armed forces and wish to divorce, we can provide the astute legal counsel you need to legally proceed. If you need a military divorce attorney near you, reach out to our Charleston divorce law firm.
Need to file for a military divorce? We offer all clients an initial consultation. Call (843) 256-3499 today to speak with a divorce lawyer in Charleston, SC.
Does It Matter Which State I File for Divorce In?
When active members of the military wish to divorce, the first question that must be answered is what state will have jurisdiction over the proceedings. This is a crucial decision because almost all the important issues, such as property division and child custody, will be governed by the statutes of that state.
In South Carolina, residents may file for divorce in our state if one of the spouses is a resident of or is currently stationed in the state. If the spouses are both active military members and are stationed at different bases, the matter can get exceedingly complicated.
Some military members who are stationed overseas may wish to file in the country they are located, due to the promises of a speedy and cost-effective resolution. However, it is important to note that U.S. courts may not honor the terms of a foreign divorce, particularly in matters of a retirement pay division order.
If you are seeking to file for divorce in South Carolina, our experienced military divorce lawyers in Charleston can describe in detail how our state's laws will impact your proceedings. Shaw Law Firm, LLC can also provide the assertive representation you need if your spouse wishes to file elsewhere. Call our lawyers to learn how to file for a military divorce in South Carolina.
Child Custody & Relocation of Military Spouses
If you are a civilian divorcing a military spouse, you may feel it would be beneficial to move with your children back near your family or original state of residence.
If you are a military service member, you may wish to take your children with you if you are stationed at a new base out of state or even overseas. There are many reasons for wanting to relocate after a military divorce and any of these circumstances bring up complicated child custody issues, possibly modifying or enforcing court-approved parenting plans.
At Shaw Law Firm, LLC, our Charleston military divorce lawyers recognize the sacrifice and emotional toll concerning the relocation of military spouses and the impact it can have on child custody matters. We can provide the resolute advocacy you need to protect the well-being of your child.
Divorce for USFSPA & SCRA Members
The Uniformed Services Former Spouses' Protection Act (USFSPA) and the Servicemembers Civil Relief Act (SCRA) provide a wide range of protections for both military personnel and their former spouses. It is vital that military couples who are undergoing a divorce retain a lawyer who is well versed in the provisions in each of these acts and how it impacts their proceedings.
We know these federal statutes can affect numerous aspects of a military divorce:
Disability pay
Child custody, support, and visitation
Division of assets, including military retired pay
Health insurance coverage
Depending on the length of the marriage and dependents the spouse who is not in the military may or may not be entitled to certain benefits. To learn about what a military spouse is entitled to in a divorce, contact our Charleston divorce lawyers.
Supportive Representation for Military Families
The breakup of a marriage is never easy, especially for military families. At Shaw Law Firm, LLC, our Charleston military divorce attorneys offer the skilled representation you need throughout every stage of your military divorce.
Our Charleston attorneys are honored to assist military clients at Charleston Naval Base and surrounding communities. Call (843) 256-3499 to schedule your consultation with a military divorce lawyer near you.
- Divorce Client

- Divorce Client

- Vinnie

- Missy

- Child Custody Client
Case Consultation

We offer clients an informative consultation to share the details of their situation.

Tenacious Advocacy

We offer the advocacy our clients need to protect themselves and their family.

Proven Results

We help our clients set realistic goals and stand by their side every step of the way.

Honest Counsel

The strategic and unwavering representation we provide is hard to find elsewhere.