Charleston Military Divorce Lawyer
Helping Members of Our Military Achieve Divorce or Separation
Contrary to popular belief, the military does not have direct laws governing the divorce proceedings of military personnel. The expression "military divorce" is a phrase commonly used to describe the civil divorce proceedings involving at least one military spouse. However, armed forces do have statutes detailing how retirement pay is to be divided, if an ex-spouse can continue to receive health insurance, and when and if an active-duty service member can be served during deployment.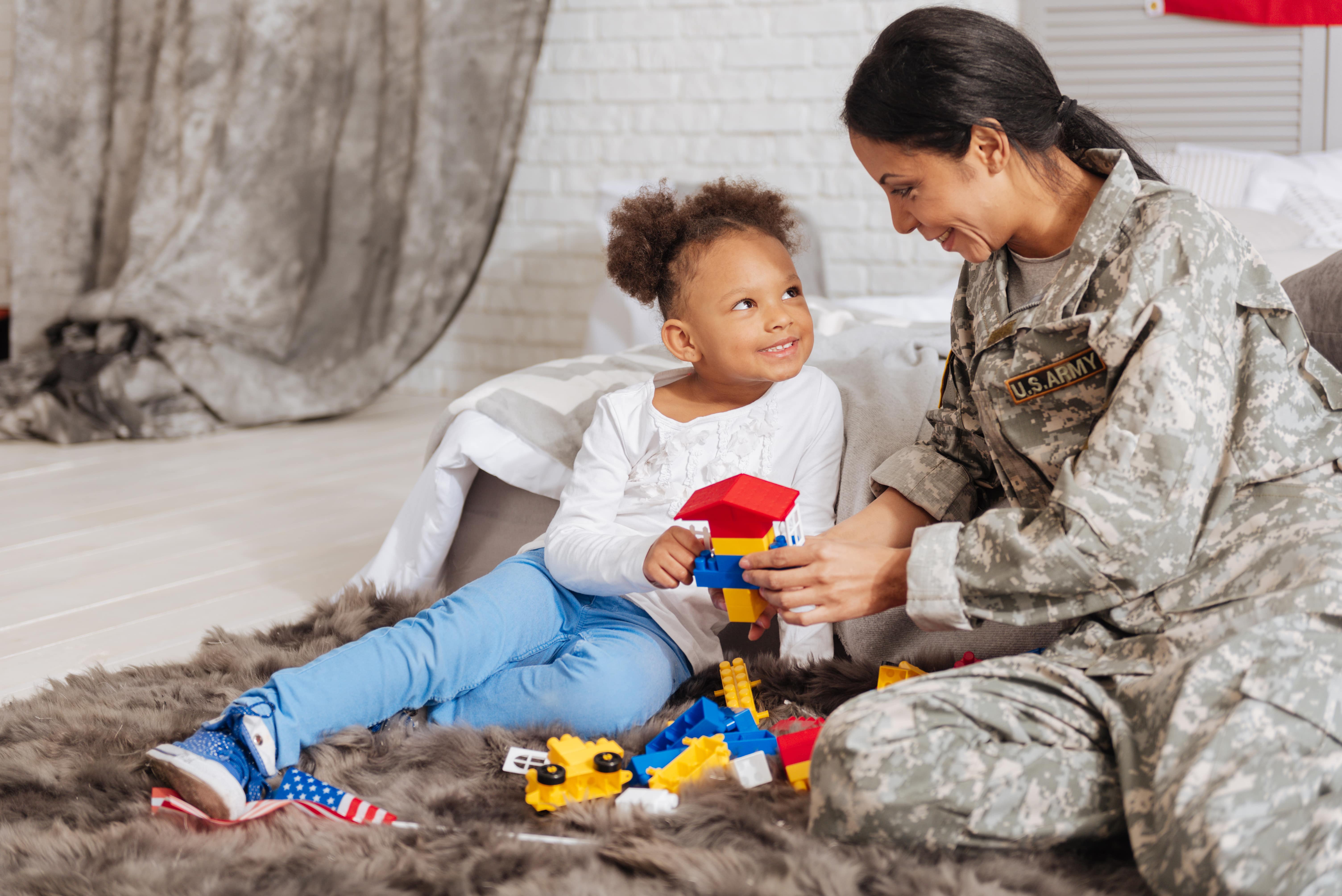 When you factor in that many basic family issues are more complicated for a military family, a divorce can be a very complex process. At Shaw Law Firm, LLC, we are extensively experienced in handling military divorces. Our Charleston military divorce lawyer has an in-depth knowledge of the procedures that must be followed and the common difficulties that may arise. If you are serving in the armed forces and wish to divorce, we can provide the astute legal counsel you need to legally proceed. If you need a military divorce attorney near you, reach out to our Charleston divorce law firm.
---
Need to file for a military divorce? We offer all clients an initial consultation. Call (843) 256-3499 today to speak with a divorce lawyer in Charleston, SC.
---
Does It Matter Which State I File for Divorce In?
When active members of the military wish to divorce, the first question that must be answered is what state will have jurisdiction over the proceedings. This is a crucial decision because almost all the important issues, such as property division and child custody, will be governed by the statutes of that state.
In South Carolina, residents may file for divorce in our state if one of the spouses is a resident of or is currently stationed in the state. If the spouses are both active military members and are stationed at different bases, the matter can get exceedingly complicated.
Some military members who are stationed overseas may wish to file in the country they are located, due to the promises of a speedy and cost-effective resolution. However, it is important to note that U.S. courts may not honor the terms of a foreign divorce, particularly in matters of a retirement pay division order.
If you are seeking to file for divorce in South Carolina, our experienced military divorce lawyer in Charleston can describe in detail how our state's laws will impact your proceedings. Shaw Law Firm, LLC can also provide the assertive representation you need if your spouse wishes to file elsewhere. Call our lawyer to learn how to file for a military divorce in South Carolina.
---
Our Charleston attorney is honored to assist military clients at Charleston Naval Base and surrounding communities. Call (843) 256-3499 to schedule your consultation with a military divorce lawyer near you.
---
"I would definitely recommend Shaw Law Firm"

"When we needed help, they were there."

"Attorney Shaw is very compassionate. She and her staff helped me through a very difficult time."

"Heather walked us through the entire process, kept us informed while maintaining our comfort level."

"Ms. Shaw was very professional but at the same time, she was personable!"
Get started by scheduling your consultation. We will provide you with the supportive guidance you need in order to begin the next chapter of your life.
Do You have Questions? We Can Help!
There are numerous reasons why Shaw Law Firm, LLC is the choice of so many families. We are committed to providing compassionate, focused, and tireless legal support. We work hard on every case to take to secure the best outcome possible. If you are facing a legal issue, don't wait to get help. Call our firm today to find out what we can do for you.
Take the First Step Toward a Positive Resolution
Case Consultation

We offer clients an informative consultation to share the details of their situation.

Tenacious Advocacy

We offer the advocacy our clients need to protect themselves and their family.

Proven Results

We help our clients set realistic goals and stand by their side every step of the way.

Honest Counsel

The strategic and unwavering representation we provide is hard to find elsewhere.
Fill out the form below to schedule your consultation. We will provide you with the supportive guidance you need in order to begin the next chapter of your life.