Charleston Adoption Attorney
Compassionate Adoption Lawyer Serving Mt. Pleasant Families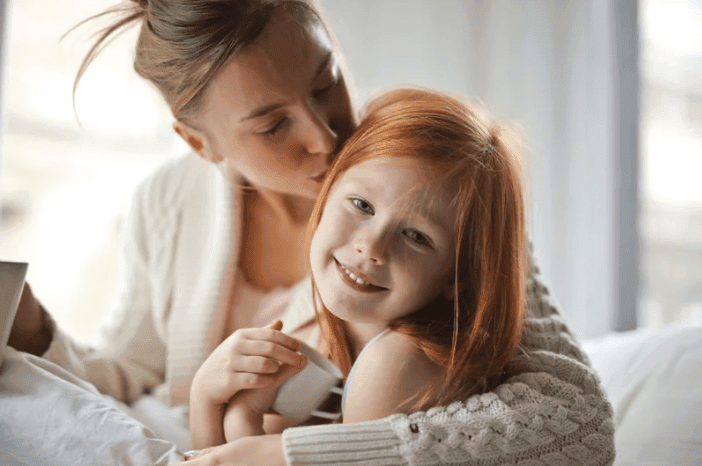 If you are beginning to think about the possibilities of adoption, or are already pursuing it, hiring an experienced attorney can make all the difference. At Shaw Law Firm, LLC, you can be confident knowing that you are working with passionate, highly recommended adoption Lawyer in the Charleston area.
Our Attorney can assist you throughout the adoption process.
Completing and submitting paperwork in a timely manner
Educating you and your family on South Carolina adoption law
Informing you of the variations in interstate and international adoption laws
Facilitating a resolution for any issues that may arise with any party involved
At Shaw Law Firm, LLC, our adoption Attorney understand that no two families are the same, which is why we dedicate ourselves to giving one-on-one personalized attention to every client who walks through our doors. Whether you are adopting your spouse's children, your grandchildren, or are adopting outside of your family, we are here to help and to answer your questions.
---
Let our Charleston adoption Attorney help you avoid needless snags. Find unwavering, competent legal counsel: Call (843) 256-3499 today!
---
Understanding the Adoption Process
Adopting a child can be a complex and emotional process. At Shaw Law Firm, we understand the importance of guiding you through the adoption process with compassion and expertise. Our Charleston adoption attorneys are dedicated to helping families in Mt. Pleasant and surrounding areas navigate the legal requirements and paperwork involved in adoption.
There are various types of adoption, including:
Domestic adoption
International adoption
Step-parent adoption
Relative adoption
Foster care adoption
Our compassionate Charleston adoption lawyers will work with you to determine the best type of adoption for your family and provide support throughout the entire process. We will help you understand the legal requirements, potential challenges, and timelines involved in the adoption process.
At Shaw Law Firm, we believe that every child deserves a loving and stable home. We are committed to helping families grow through adoption and providing the legal guidance and support needed to make the adoption process as smooth as possible.
Grow Your Family with Support from Our Charleston Team
Our firm can handle all kinds of adoptions, such as the following:
Agency adoptions
International adoptions
Stepparent adoptions
As an experienced family law firm, we will work tirelessly to ensure you and your loved ones are cared for and supported from the beginning of your adoption until the end. From gathering documents for the adoption home study to any issues with parental consent, we can help you prepare to effectively navigate adoption. We believe that it is important to hire a knowledgeable legal team to support you. Our compassionate team at Shaw Law Firm, LLC has the experience and legal knowledge to guide you every step of the way as you build and grow your family through adoption.
Helpful Resources
"I would definitely recommend Shaw Law Firm"

"When we needed help, they were there."

"Attorney Shaw is very compassionate. She and her staff helped me through a very difficult time."

"Heather walked us through the entire process, kept us informed while maintaining our comfort level."

"Ms. Shaw was very professional but at the same time, she was personable!"
Get started by scheduling your consultation. We will provide you with the supportive guidance you need in order to begin the next chapter of your life.
Do You have Questions? We Can Help!
There are numerous reasons why Shaw Law Firm, LLC is the choice of so many families. We are committed to providing compassionate, focused, and tireless legal support. We work hard on every case to take to secure the best outcome possible. If you are facing a legal issue, don't wait to get help. Call our firm today to find out what we can do for you.
Take the First Step Toward a Positive Resolution
Case Consultation

We offer clients an informative consultation to share the details of their situation.

Tenacious Advocacy

We offer the advocacy our clients need to protect themselves and their family.

Proven Results

We help our clients set realistic goals and stand by their side every step of the way.

Honest Counsel

The strategic and unwavering representation we provide is hard to find elsewhere.
Fill out the form below to schedule your consultation. We will provide you with the supportive guidance you need in order to begin the next chapter of your life.