Tenacious Advocacy Because Each Family Matters
Charleston Family Law Services
Helping You with the Next Chapter of Your Life
Since our beginning, Shaw Law Firm, LLC has focused exclusively on matters of family law. We firmly believe such life-changing matters require diligent attention to detail, personalized representation, and zealous advocacy. With more than 10 years of legal experience, we offer insightful counsel and assertive representation you need for your case.
Whether you require assistance with adoption, complex marital litigation, or drafting a premarital agreement, we offer the supportive advocacy you need as you navigate through family court. As your devoted representative, we will be by your side throughout your entire case, from start to finish. The ending of a marriage is rarely easy.
"Full endorsement"

- Divorce Client

"Ms. Shaw gave me some excellent advice on different aspects of my case!"

- Divorce Client

"Heather walked us through the entire process, kept us informed while maintaining our comfort level."

- Vinnie
Honest, Experienced Family Law Advocates
Even the most amicable of breakups can get complicated when children or valuable assets are involved. At Shaw Law Firm, LLC, we believe successful advocacy includes educating our clients on the legal nuances involved, as well as their full list of rights. Helping you make informed decisions, achieve realistic goals, and reach a favorable outcome is always our primary concern. We want you to move on to the next chapter of your life with confidence.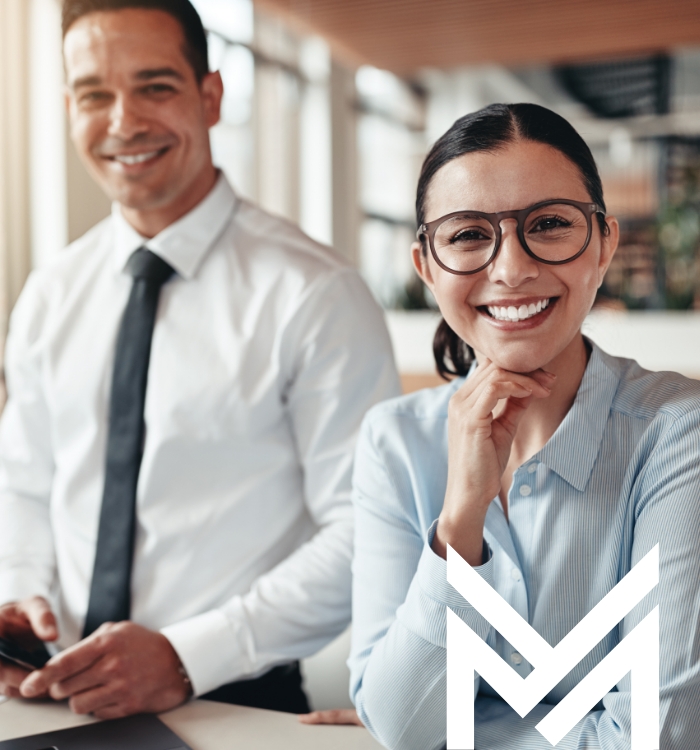 Counsel for Mediation and Collaboration
Whether you are entering into mandatory mediation or considering a collaborative divorce, you need insightful legal representation by your side to ensure your rights are protected. Negotiations can sour quickly and leave you at a great disadvantage if you are without the assistance of a skilled attorney.
These dialogues require a keen understanding of the legalities involved as well as a comprehensive awareness of all options available to reach a successful conclusion. At Shaw Law Firm, LLC, our lawyers in Charleston, SC offer the tenacious advocacy you need to safeguard your interests, maximize your gain, and protect your family.
Guiding Military Families in Difficult Times
Although the basic legalities involved in a civilian divorce apply to military families, the dissolution of a marriage for individuals who serve our country can get very complex. If both spouses are members of the armed forces, it makes the matter even more difficult, especially when determining where you should file your petition for divorce.
At Shaw Law Firm, LLC, we are extensively experienced in handling military divorces. Our Charleston family law attorneys offer the perceptive legal guidance you need to resolve your divorce swiftly and favorably while paying special attention to the additional complications of separating military retirement pay and determining the state of residency.
Case Consultation

We offer clients an informative consultation to share the details of their situation.

Tenacious Advocacy

We offer the advocacy our clients need to protect themselves and their family.

Proven Results

We help our clients set realistic goals and stand by their side every step of the way.

Honest Counsel

The strategic and unwavering representation we provide is hard to find elsewhere.